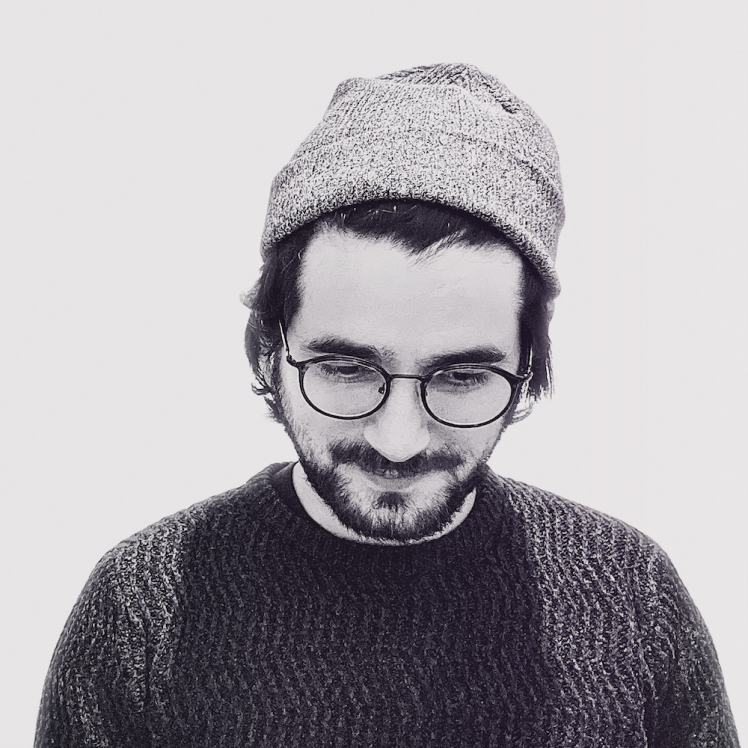 Madsen Vale
Product Designer, Design Systems Evangelist, Coding Enthusiast
Product Designer at
Zattoo
Inhabitant of
Berlin
Pretending at
The Dark Joy
Contributing on
Github
---
About Me
I am a Designer with background in Human-computer Interaction and Visual Arts. My work is driven by the will of making complicated things easy and pleasant to interact with.
Over the past years, I have worked alongside multicultural professionals under the roof of digital studios, advertising agencies, media groups, software houses and startups.
The nature of my work ranges between design and engineering teams, in which the projects I worked have earned recognition from highly acclaimed press around the globe, such as Forbes, Bloomberg Business, Newsweek, El Mundo, Terra.
Product Thinking
I design solutions for real world issues with room for romance along the way.
Research
I am able to conduct research initiatives, interpretate data outputs and define action items.
Exploration
I step away from lazy solutions in favor of understanding the real boundaries of what can & needs to be done.
Prototyping
I create prototypes of all sorts of fidelity, including kinect animations to communicate spatial relationships between elements.
Visual Design
I craft interfaces with a high level of visual polish & love.
Design Systems
I take the the necessary measures to setup and estabilish a Design Language System.
Processes
I enable teams to work more efficiently by estabilishing and simplyfing processes.
Tooling
I create tools to empower people to do more and reduce the incidence of unglorifying tasks.
Development
I occasionally write front-end code that helps me to get more familiar with the constraints of each platform.