Just so you know: There's a new portfolio coming up soon
New Powerade ION4
Release Date: 2011
Brand promoters invited consumers at the point of sale to interact with the app and try to memorize the benefits of the new Powerade ION4 formula. The ones who succeeded were rewarded with Powerade samples to try the new product.
---
My Active Roles
Creative Concept
Product Design
---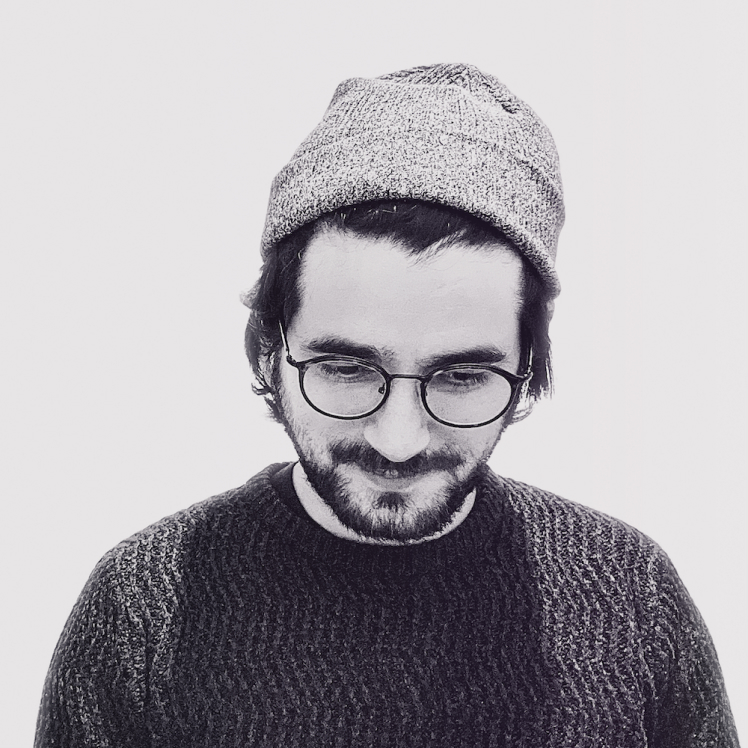 Product Designer, daft musician and author of Unloved Tales.
I am a communications professional with majors in Interaction Design and Visual Arts. My motivation is to build Products and Brands people want to love.
And yeah, I was lucky enough to work on some riveting projects for Global Brands, Business Incubators, Startups and Software houses.