Just so you know: There's a new portfolio coming up soon
Panna Cotta Voucher Group
Release Date: 2012-2014
Panna Cotta Voucher Group is an international network of digital coupon marketplaces with headquarters in Hamburg, Germany.
With platforms settled in several countries around the globe, they have also established partnerships with well-known media groups in Germany (Stern.de), France (TeleLoisirs.fr) and Poland (Newsweek.pl).
As the Head of Product, I worked directly with more than 60 people operating in 10 countries, improving the product and managing all the necessary resources to optimize the platform's conversions.
---
My Active Roles
Branding
Product Design
Public Relations
Content Strategy
---
Brand Stationery
Brand Stationery
The Flag!
Responsive Website
Magazine AD
Partner Postcard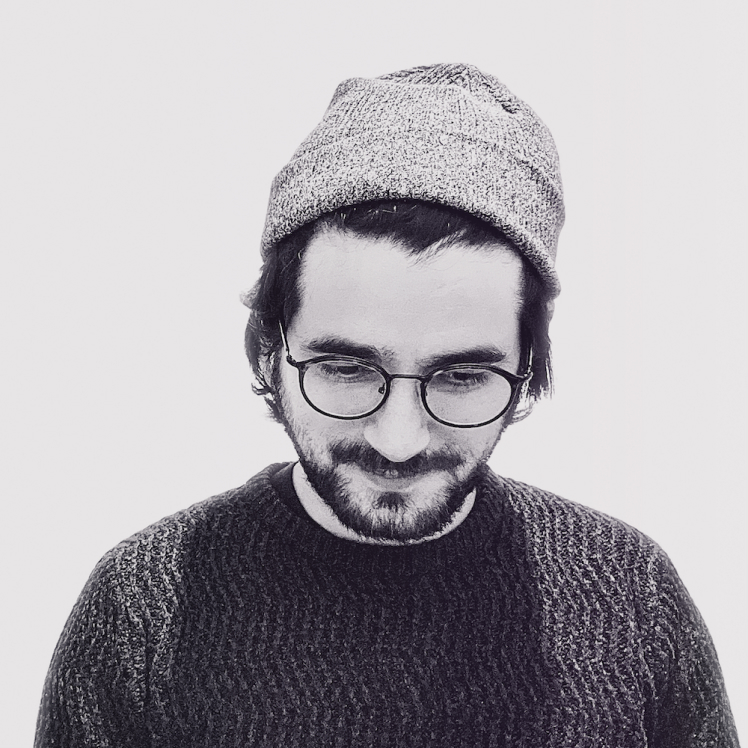 Product Designer, daft musician and author of Unloved Tales.
I am a communications professional with majors in Interaction Design and Visual Arts. My motivation is to build Products and Brands people want to love.
And yeah, I was lucky enough to work on some riveting projects for Global Brands, Business Incubators, Startups and Software houses.