Just so you know: There's a new portfolio coming up soon
ARES Kudo
Release Date: 2015/2016
ARES Kudo is the most advanced cloud-based CAD application powered by Graebert GmbH, a leading developer of CAD Software for Desktop, Mobile and Cloud.
▫ Designed detailed mockups and product deliverables that effectively communicated iterations and product requirements
▫ Crafted intuitive and engaging interfaces for multiple platforms and systems, such as: Windows, MacOS, Linux, Android, iOS, Cloud Applications
---
My Active Roles
Product Design
Visual Design
Interaction Design
---
Branding
Onboarding (Native)
Iconography
Patterns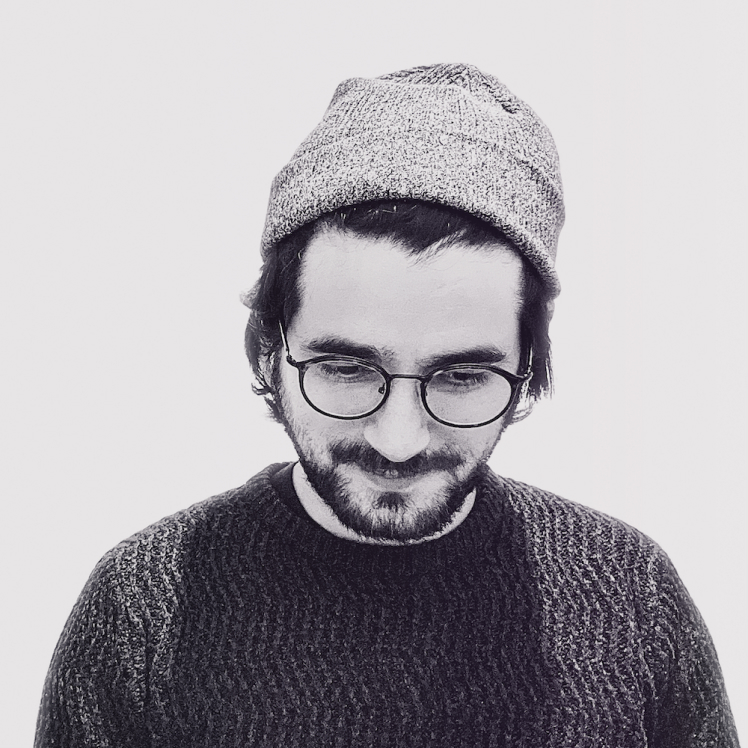 Product Designer, daft musician and author of Unloved Tales.
I am a communications professional with majors in Interaction Design and Visual Arts. My motivation is to build Products and Brands people want to love.
And yeah, I was lucky enough to work on some riveting projects for Global Brands, Business Incubators, Startups and Software houses.