Just so you know: There's a new portfolio coming up soon
Del Valle Magic Kingdom
Release Date: 2012
Through an iPad application, the fantastic universe and characters of Del Valle Kapo came to life. Geolocated Augmented Reality and storytellers carried parents and their children to Magic Kingdom during the weekends of October, the children's month in Brazil.
---
My Active Roles
Creative Concept
Product Design
---
&nbsp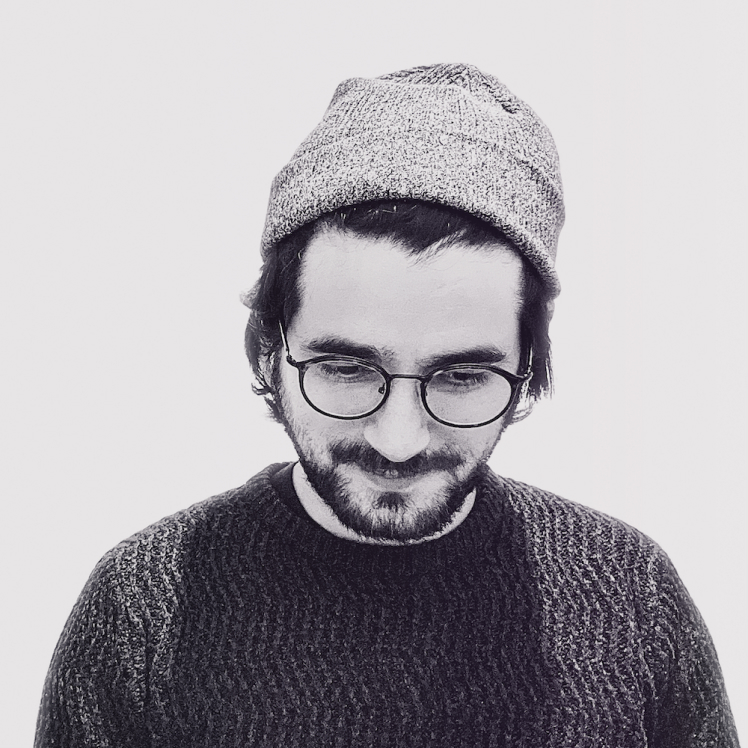 Product Designer, daft musician and author of Unloved Tales.
I am a communications professional with majors in Interaction Design and Visual Arts. My motivation is to build Products and Brands people want to love.
And yeah, I was lucky enough to work on some riveting projects for Global Brands, Business Incubators, Startups and Software houses.