Just so you know: There's a new portfolio coming up soon
Coupons Worldwide
Release Date: 2012-2014
Voucher Code platforms with worldwide operations and ranked among the Top 5 players within Latin America and Europe.
My assignment was to ensure the platforms would have the best performance for both Users and Sales, planning the journeys and optimizing conversions through all the available channels.
Fore more than 2 years I worked directly with high skilled account executives and IT professionals, taking care of all the necessary steps to turn ideas into doable projects.
---
My Active Roles
Product Design
Conversion Optimization
Lead Generation
---
Website
Responsive Mobile
Responsive Mobile
Responsive Mobile
Responsive Mobile
Responsive Mobile
Blog
Newsletter
Logo Revamp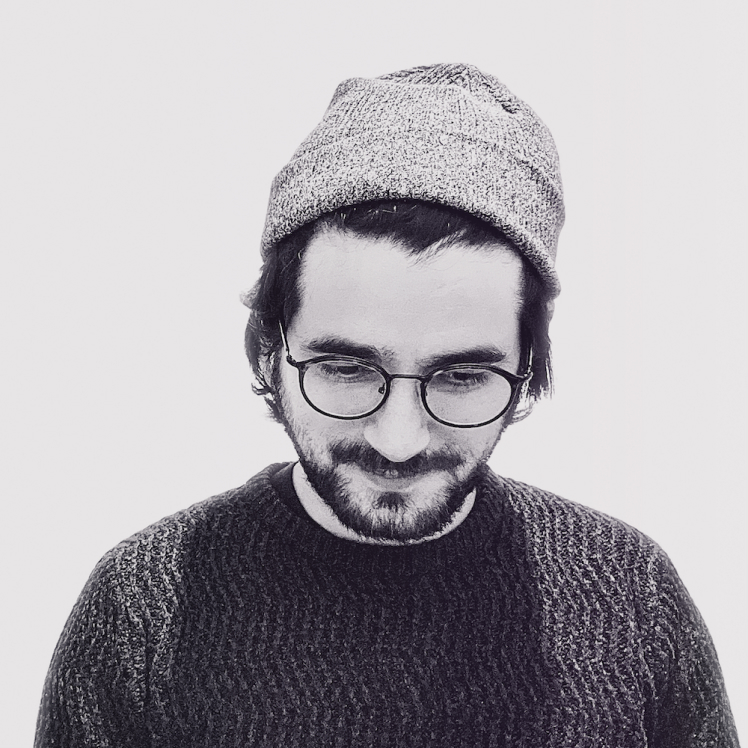 Product Designer, daft musician and author of Unloved Tales.
I am a communications professional with majors in Interaction Design and Visual Arts. My motivation is to build Products and Brands people want to love.
And yeah, I was lucky enough to work on some riveting projects for Global Brands, Business Incubators, Startups and Software houses.