Just so you know: There's a new portfolio coming up soon
Coca-Cola Reasons to Believe
Release Date: 2011
On its 125th anniversary, Coca-Cola asked for a cross-media solution that could put together their most successful campaigns at the time: Reasons to Believe and Happiness Truck.
With that in mind, we created an interactive facebook app where the users could "press" the button on the happiness truck and receive one of the 125 beautiful cards from the Reasons to Believe Official Book and, obviously, post in your own timeline or one of his friends.
The app was featured to more than 10 million Coca-Cola's facebook fans.
---
My Active Roles
Creative Concept
Product Design
---
Facebook App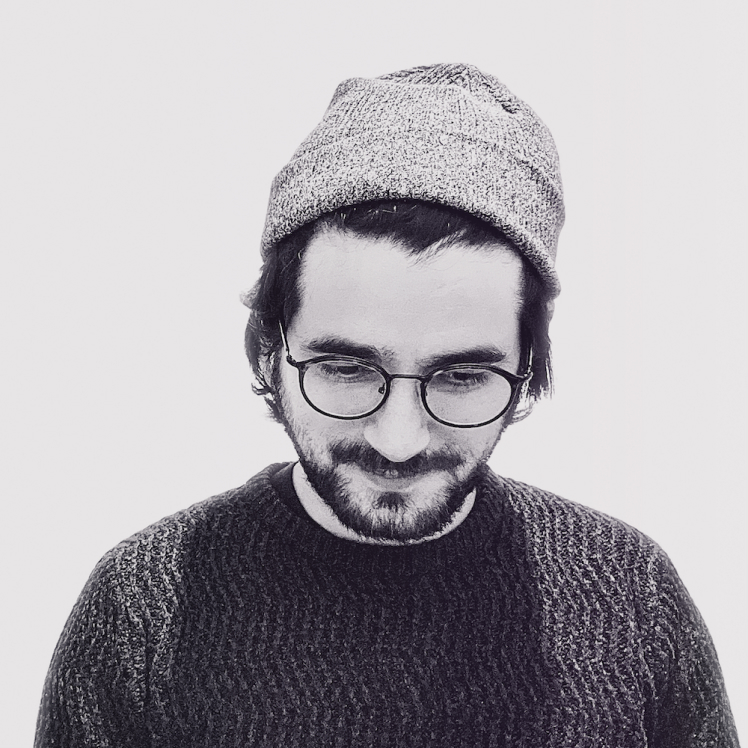 Product Designer, daft musician and author of Unloved Tales.
I am a communications professional with majors in Interaction Design and Visual Arts. My motivation is to build Products and Brands people want to love.
And yeah, I was lucky enough to work on some riveting projects for Global Brands, Business Incubators, Startups and Software houses.