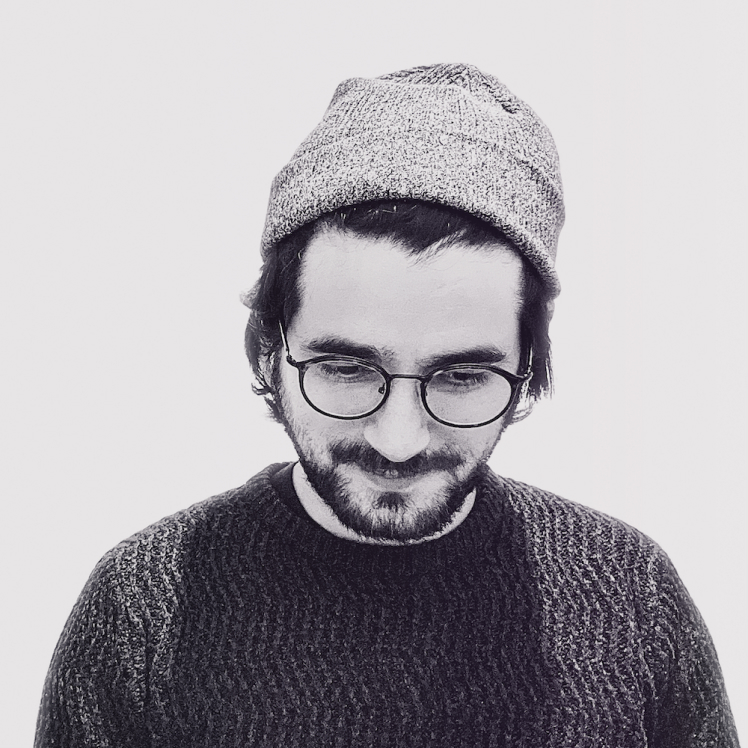 Product designer, wannabe musician and passionate writer.
I am a communications professional with majors in Interaction Design and Visual Arts. My motivation is to build Products and Brands people want to love.
And yeah, I was lucky enough to work on some riveting projects for Global Brands, Business Incubators, Startups and Software houses.